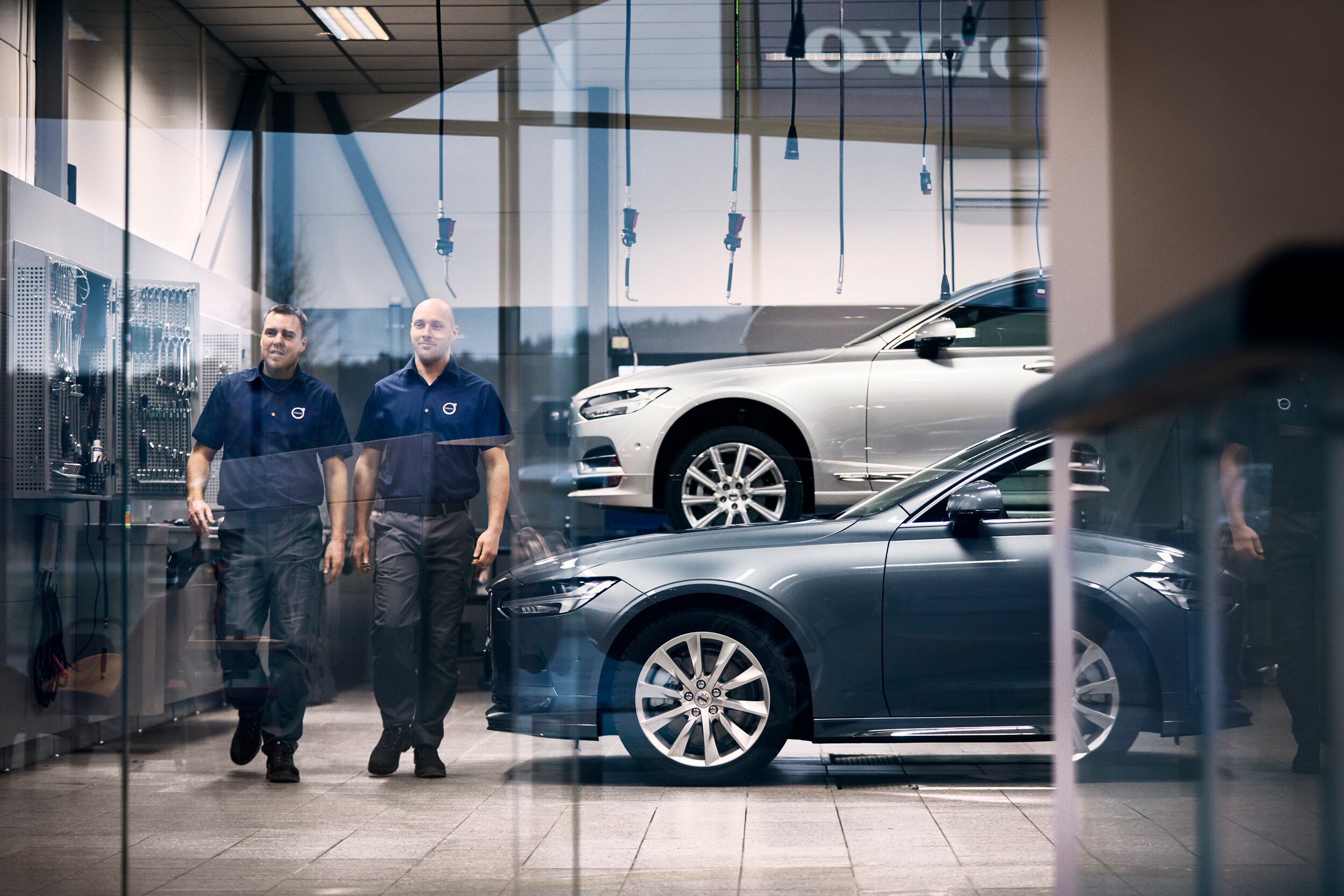 ​
It's that time of year again, time your car or SUVs inspection. If you are a Davis CA driver looking for a credible dealership to have your vehicle inspected at, look no further than our Service Center. Our trained professionals will give your car a thorough look-over to ensure everything is running the way it should be and looks up to standards. We make it easy for you to schedule service online, so you can find a time that works within your busy schedule. To learn more continue reading.
Routine Inspections Near Elk Grove
For your Volvo to be ready for the road, it needs to be inspected, and we have the technicians for the job. When you schedule routine maintenance it keeps your car or SUV running the way it should. When you stay up to date on parts and services it helps to keep your car running for longer, saving you both time and money in the long run.
We will look over everything from the inside out, to the front to the back. We'll check tire pressure, fluids, wear and tear, cracks in the windshield, and much more! When you drive a car that operates like new, you drive a safe car that is better for you and those around you!
There is no better Volvo dealership for your next inspection than here at Niello Volvo Cars Sacramento. We are the local Volvo dealership Elk Grove drivers choose for our impeccable service center. We also offer a vast new inventory of beautiful Volvos like the new XC60 Hybrid or V90! You can check out everything we have to offer at our location in Sacramento, just a quick drive from Roseville.
Don't wait to have your car inspected! We will work quickly and efficiently, checking one more thing off your list.